Some minor graphics/explanation text has been updated but nothing else has been moved or changed.
sempaispellcheck wrote:Pending any changes, the XML is complete.
I did assume that the "Winner, 2nd and 3rd Place (same group)" bonus requires both 3rd place spots to be held, but if that is wrong, that's an easy fix.

sempai
I assumed it was EITHER 3rd place slot - if anybody els has an opinion that could sway the way it goes?!
Updated images:
Small Map: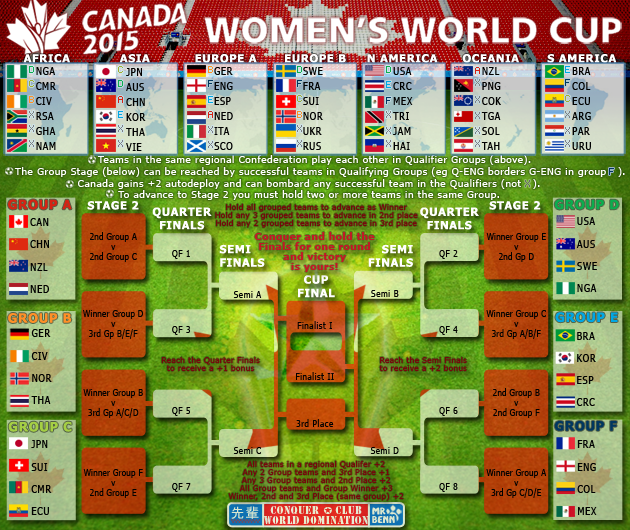 Large Map: