Hi, this is a social usergroup for all lovers of alcohol.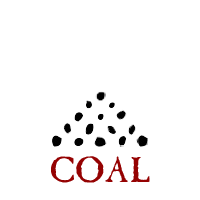 In this usergroup, we can discuss the merits of drinking, different mixes/cocktails and beers we have tried, have alcohol-induced rants, discuss drinking games (possibly play a rt one) and talk about crazy nights out we have had with mates out on the town in a place, where we would not feel the scorn of those who have a more conservative view on alcohol and do not drink.
The clans leaders are me, nagerous and gcwca4life.
Members so far:
1.gcwca_4_life
2.nagerous
3.AmphibiousRodent
4.apey
5.Appalachian
6.artur1
7.BarbieB
8.Calidrmr
9.daydream
10.e_i_pi
11.FloresDelMal
12.frozen_flame
13.ga7
14.Godlike-ness
15.got tonkaed
16.Humrlmo
17.Kotaro
18.Masli
19.Moneymatt
20.Mr Changsha
21.Natewolfman
22.neanderpaul14
23.phantomzero
24.ppgangster
25.Serbia
26.Shatners Bassoon
27.Snorri1234
28.spurgistan
29.Thomas.Paine
30.Tripitaka
31.Vace Cooper
32.Vouzakos
33.zoolander423
34.The1exile